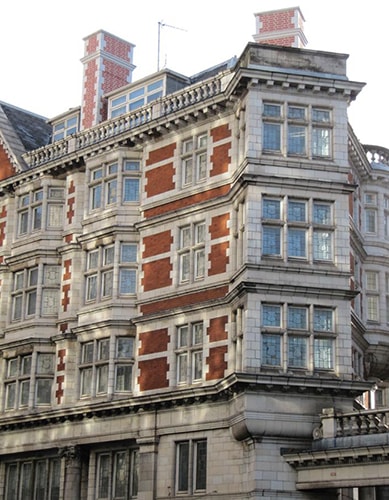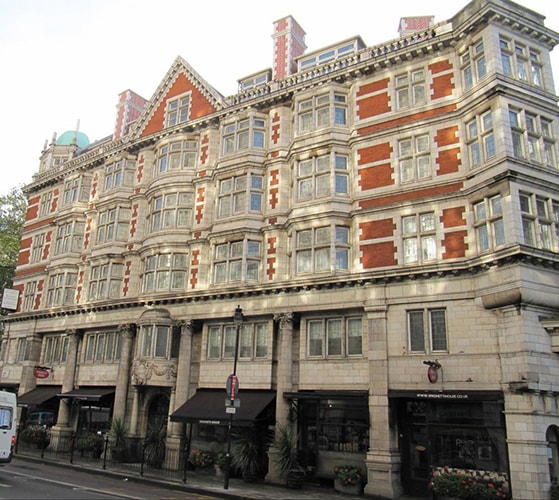 31 Southampton Row, Holborn
Planning Permission has been granted for 31 Southampton Row in Holborn where four low value existing flats are being converted into 4,000 sq.ft. of modern open plan offices within this Grade 2 Listed Building in the centre of London.
The offices are designed to create a contemporary style space incorporating the historical features of the existing building and aiming to attract media sector tenants.