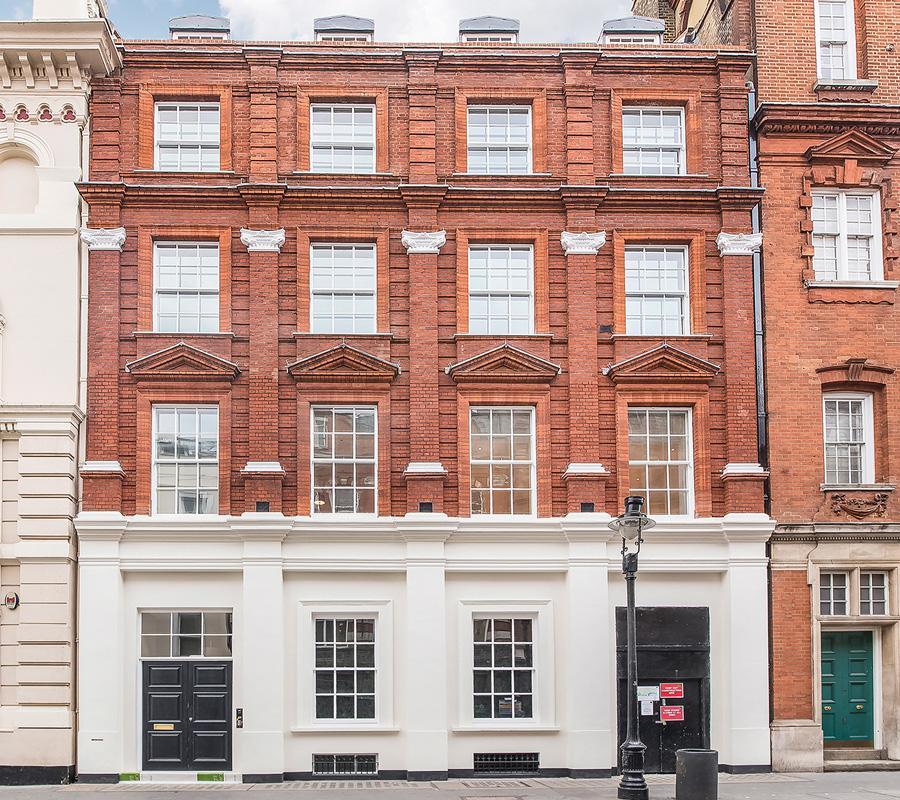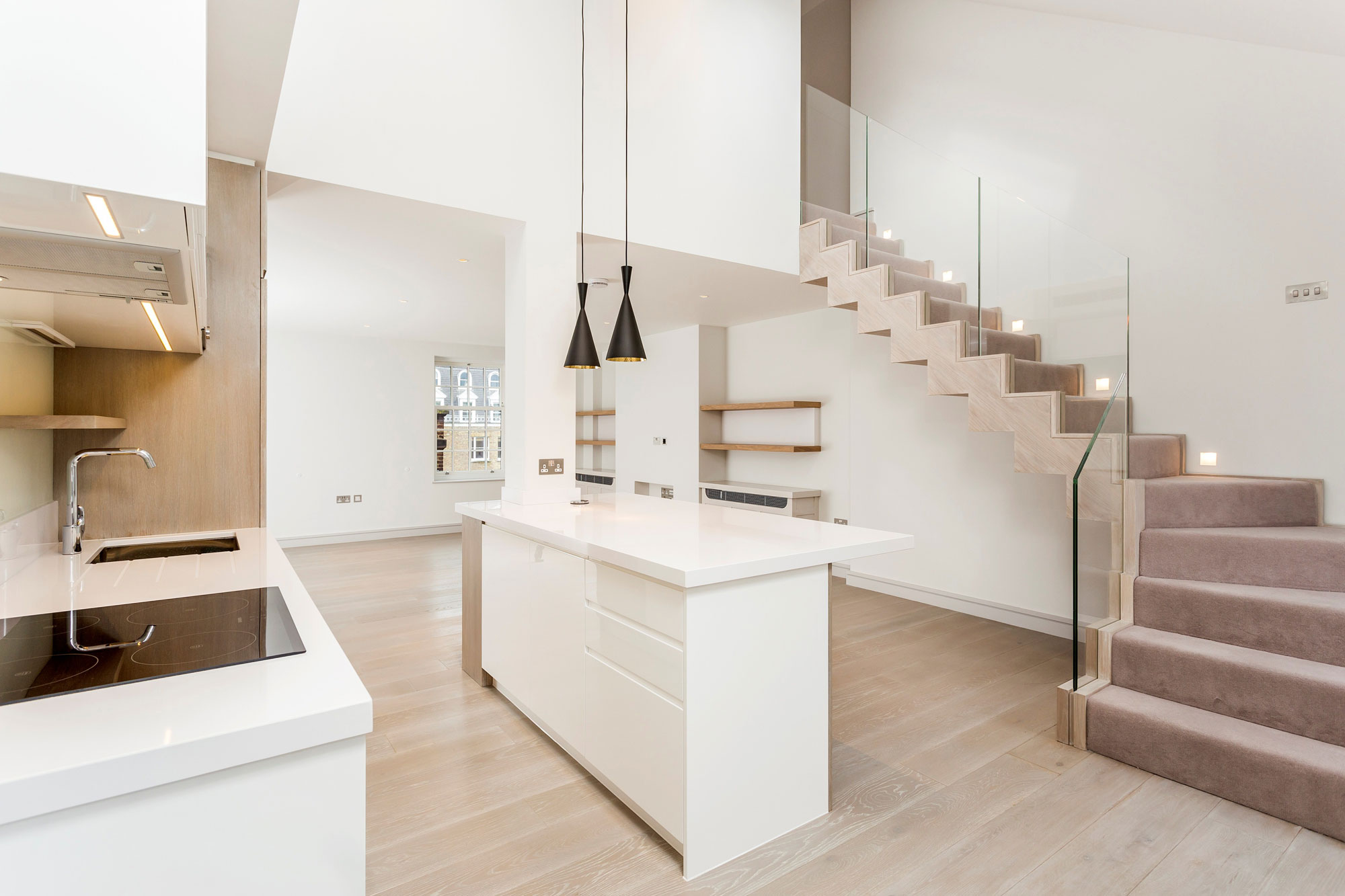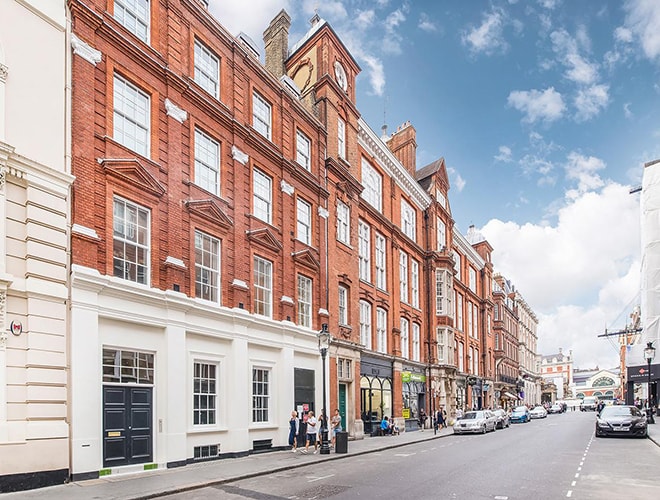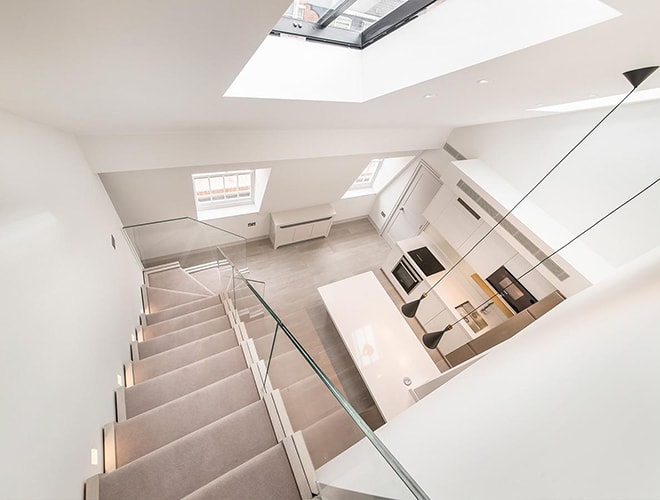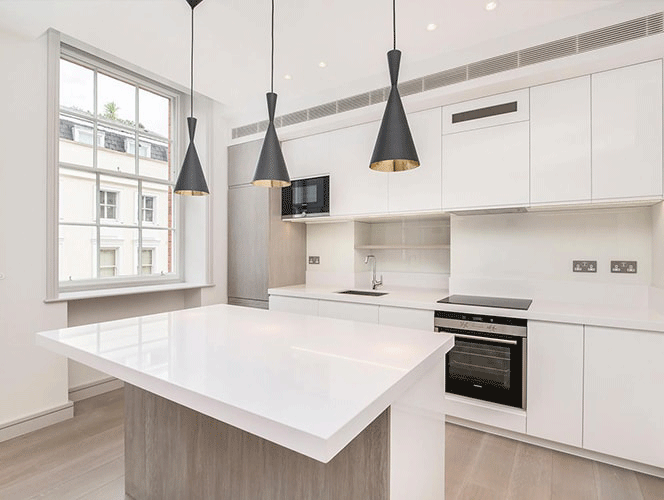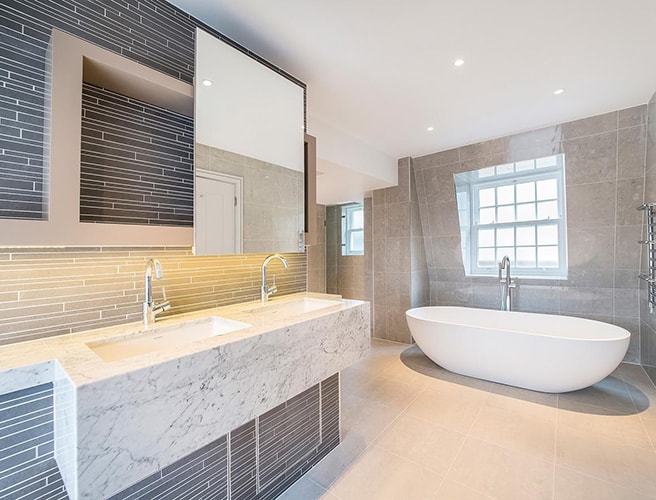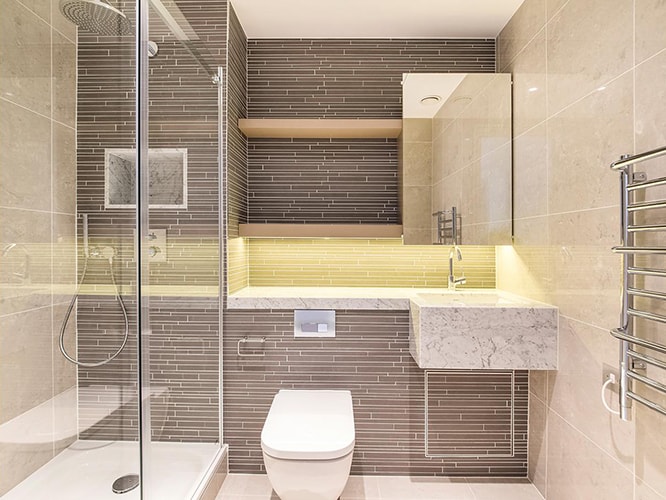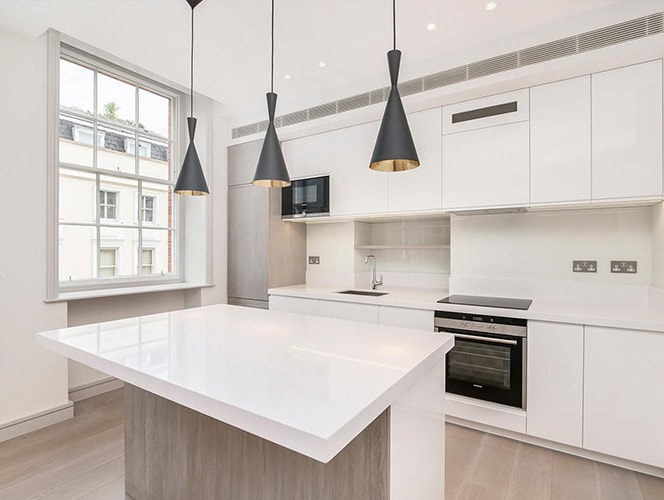 23-24 Henrietta Street, Covent Garden
Redevelopment of a Grade 2 Listed Victorian office building into a mixed use retail and residential develepment close to the Piazza in the centre of Covent Garden.
The development contains five new luxury apartments with views both onto the lively Henrietta Street and onto the peaceful St.Pauls church yard.
The project was completed in 2015.